Balance and simplicity are the keywords of Posy. The sphere and stem interact with each other to achieve a natural balance that amazes for its natural beauty. Discover Posy.
Iglù is an intuition born from observing the perfection of the sphere, transformed into a unique shape by mesh that, rather than obstruct the light, instead creates a pattern of light and.
Masiero is an Italian story of passion, elegance, tradition and success in the art of lighting, recognised and chosen throughout the world.
Discover our collections
Latest news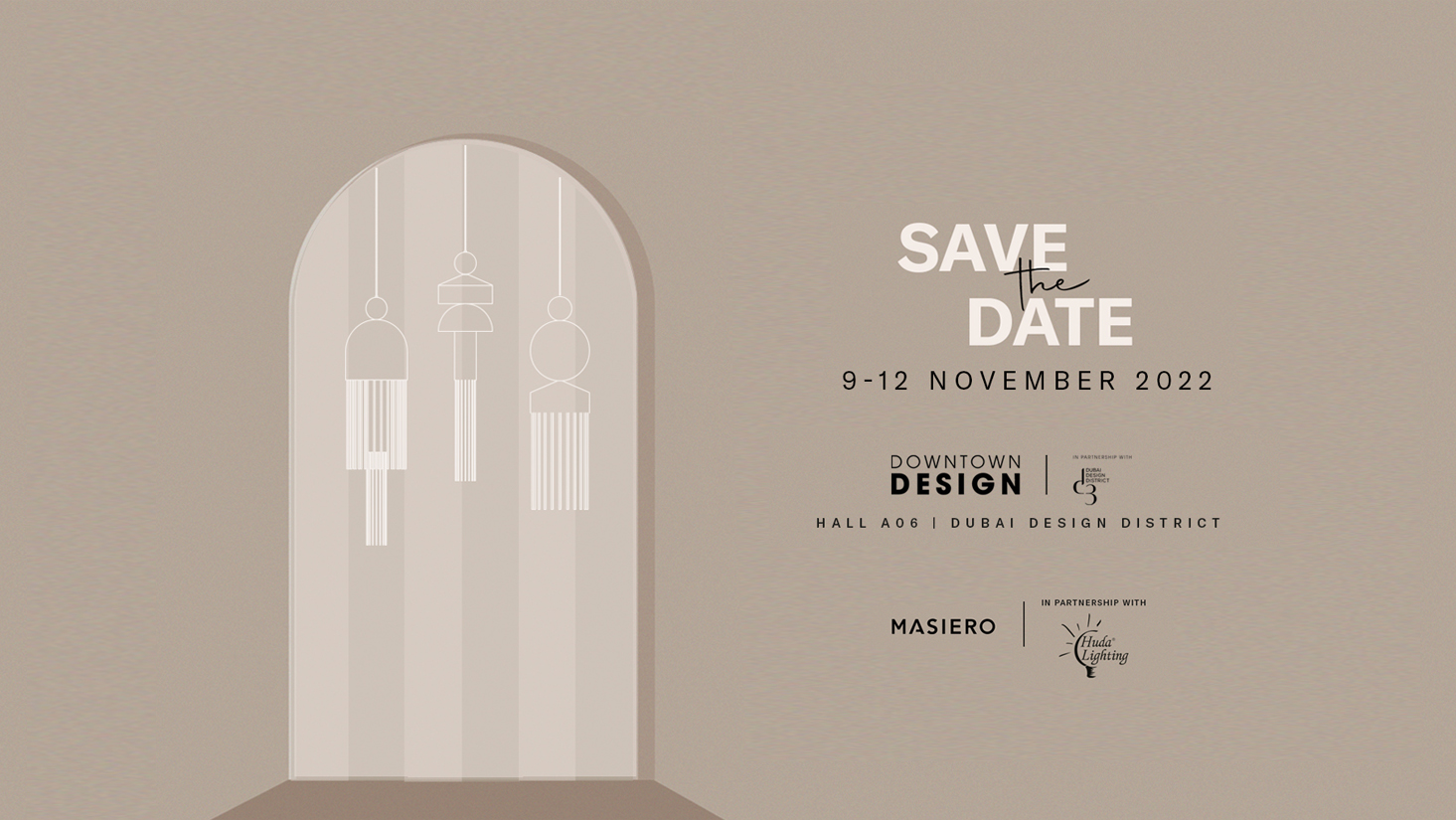 Events
Nov 2022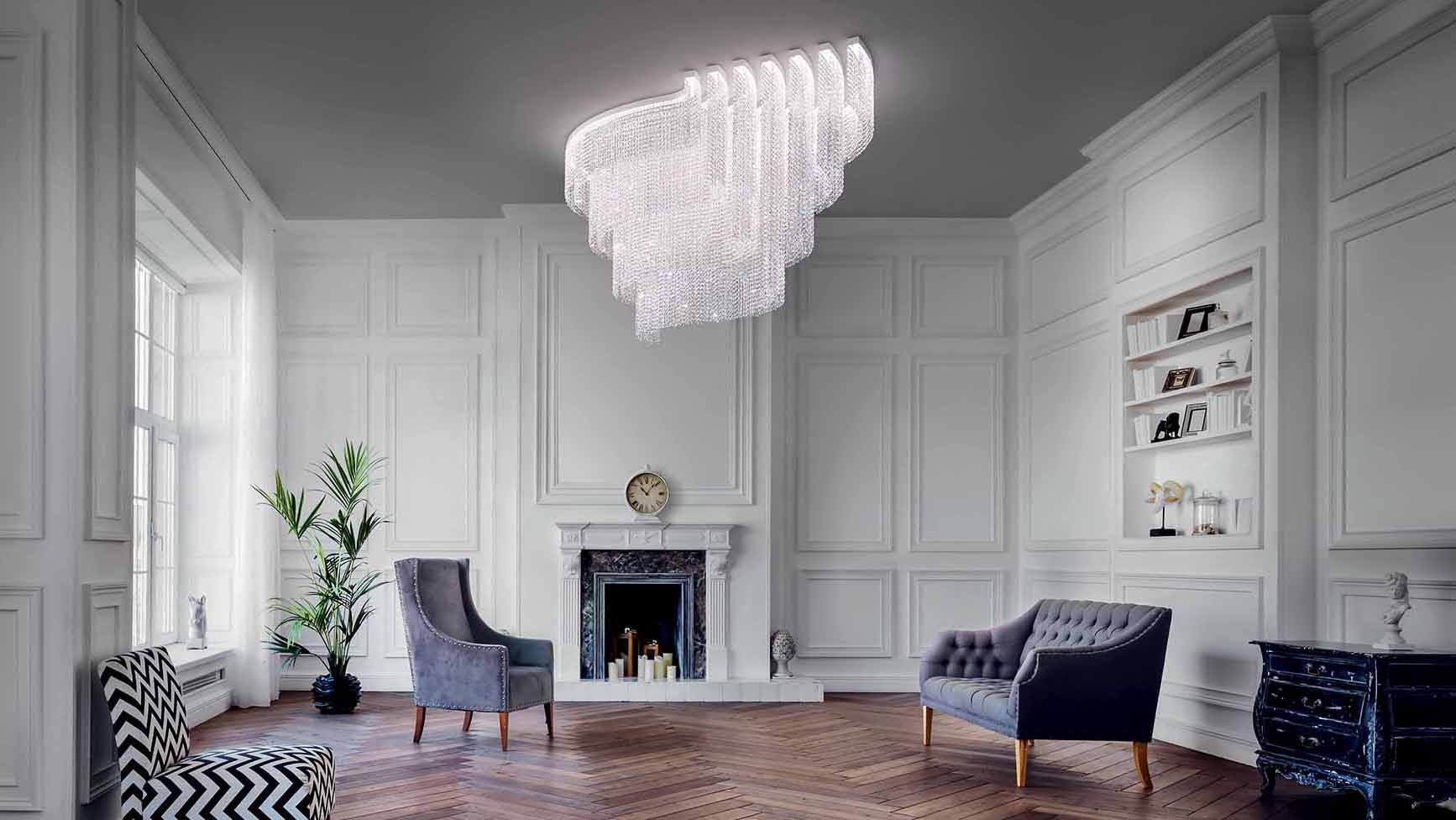 Blog
Oct 2022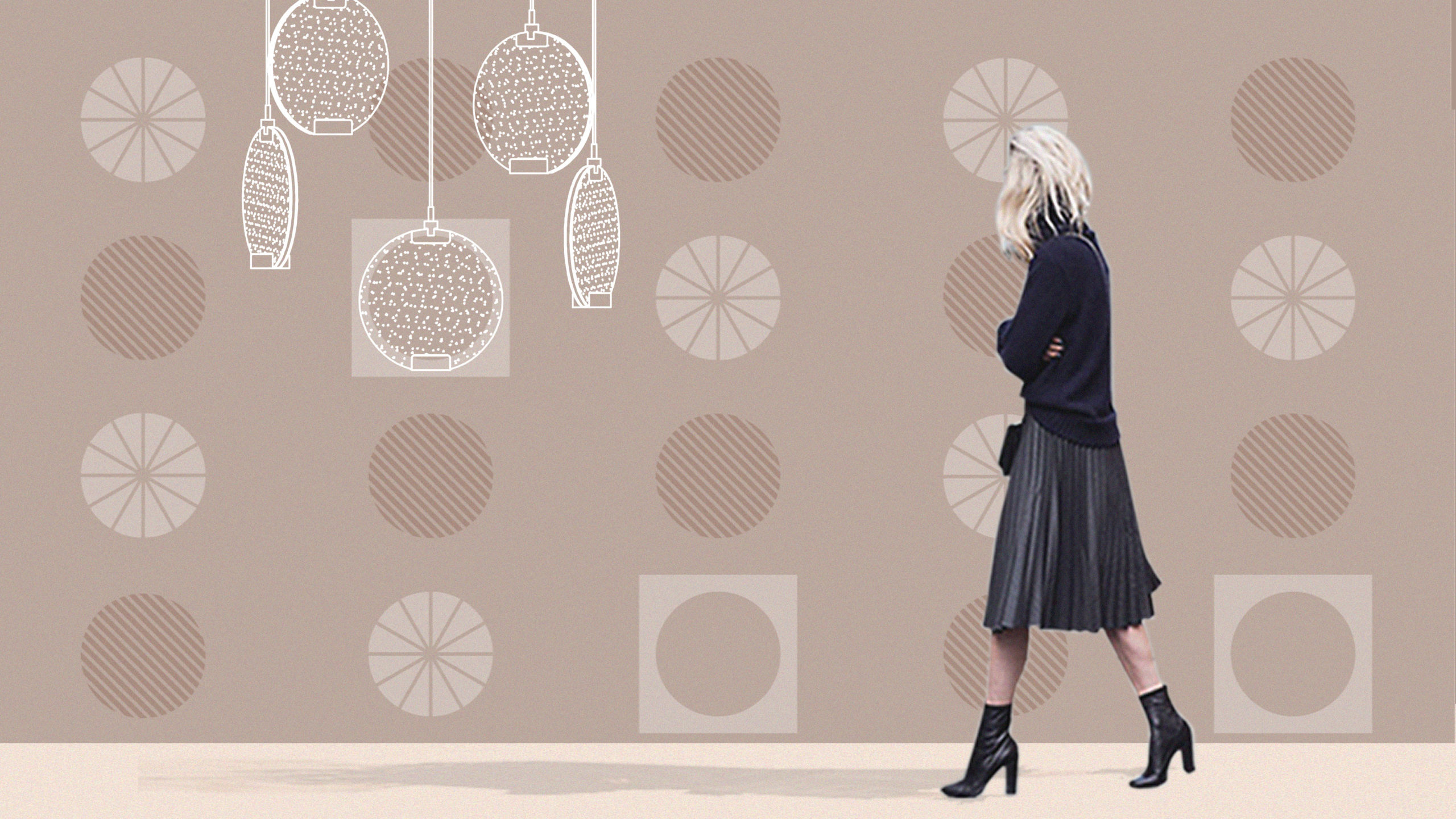 Events
Oct 2022