MASIERO opens in China and showcases its most representative collections at 2023 Design Shanghai (8-11 June), one of the leading events in China's designer furniture and lighting sector.
Masiero takes up the challenge of the Chinese luxury design market and opens its first Asian branch in Shanghai – the third worldwide, alongside North America and the Emirates.The Treviso-based Group, with HQ and production facilities in Casale sul Sile (TV), where the company was founded in the early '80s, is specialised in the production and distribution of high-end lighting, especially on a bespoke basis.And it is precisely custom projects that will form the focus of the company's presence in China, and in Asia in general.
Enrico Maria Masiero comments: "In China, we will position ourselves exclusively at the top-end of the market, offering highly decorative lighting solutions to a high potential market.When we decided to open a branch this year, we focused on the area of Shanghai due to its large high-end local market and numerous architecture studios. After China, we aim to expand more generally into the Eastern market, touching on Singapore and Hong Kong, where we already have customers. We decided that Design Shanghai – the most prestigious and authoritative event in the designer furniture and lighting sector in Asia – would be the best showcase for our products."
Enrico Maria Masiero – Ceo
Design Shanghai 2023 – Stand 1B26
At Design Shanghai 2023, Masiero will be showcasing a selection of the brand's most iconic collections in terms of materials and design, and all rigorously CCC-certified.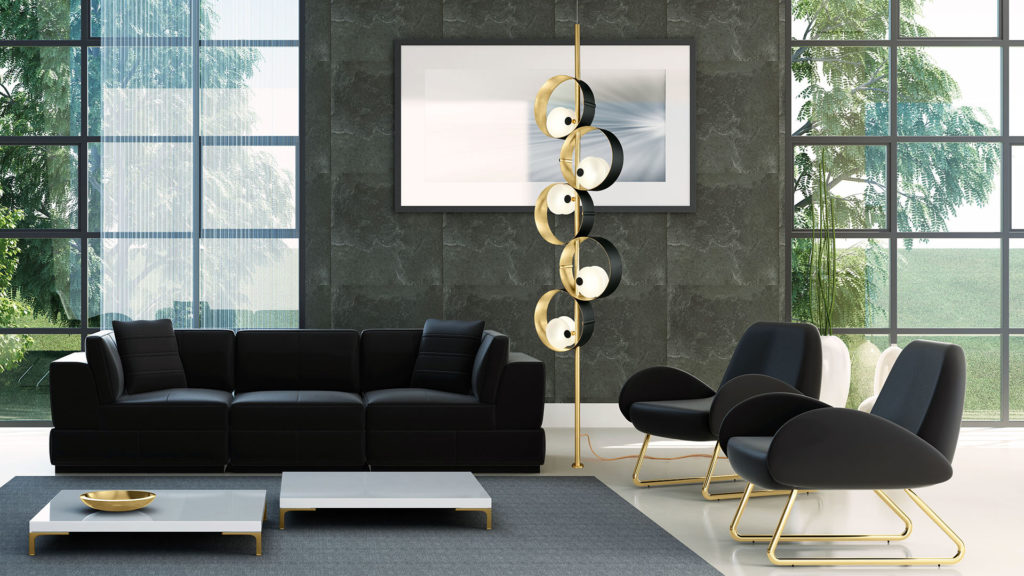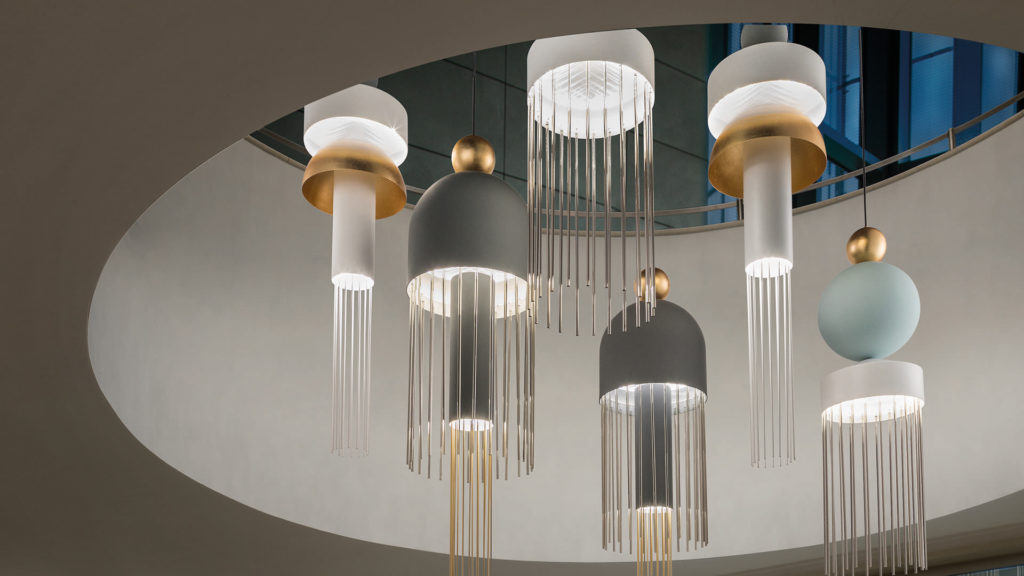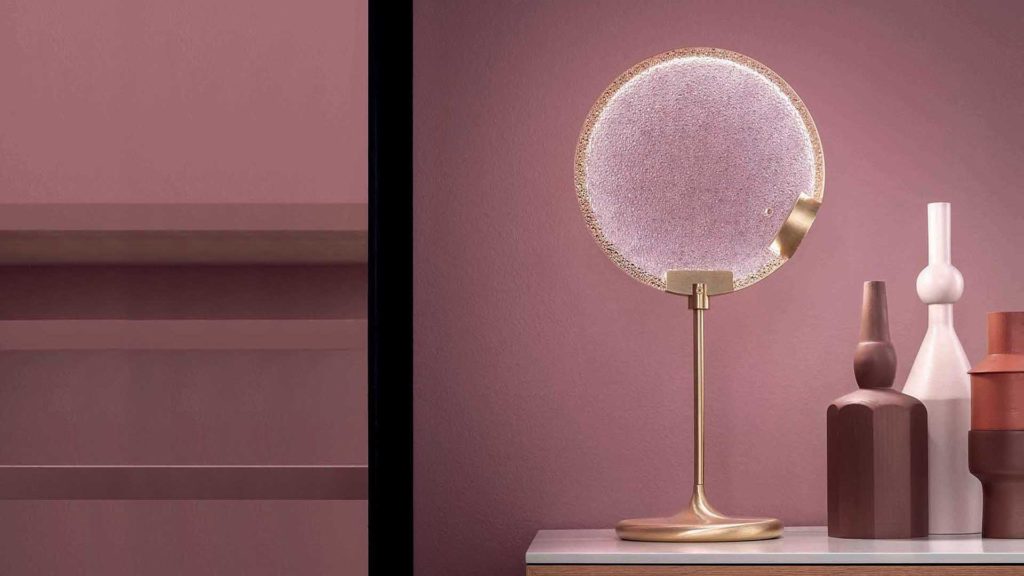 Design Shanghai 2023
Shanghai World Expo Exhibition & Convention Center
8-11 June 2023
Stand 1B26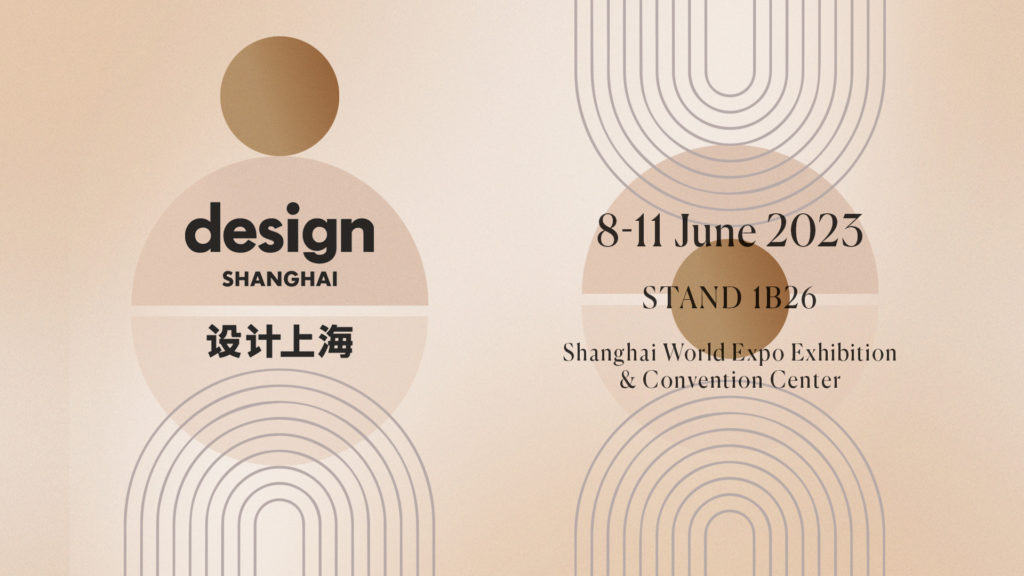 Come to visit us!
Author of the article
Alessia D'Alesio
Global Marketing & Communication Manager